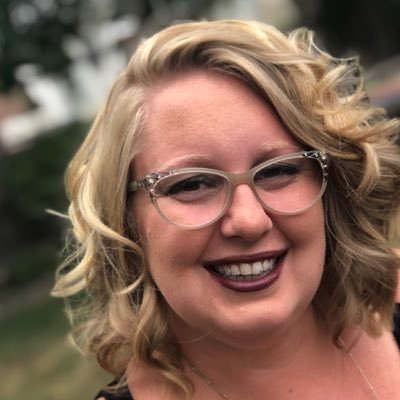 Caroline Schaab
School District 64 - Roosevelt
Instructional Technology Coach
Park Ridge, IL
coachcarolines.blogspot.com/
I am passionate about making a difference.
Wife, Mom of three, and an Instructional Technology Coach in Park Ridge, IL at District 64.

This is my fourth year working with teachers and students to help integrate technology into the curriculum and support teachers with job embedded professional development. Prior to being an ITC, I taught 5th grade for seven years at Field Elementary School in Park Ridge. I hold a masters degree in Teacher Leadership from Elmhurst College as well as a masters degree in School Leadership from Concordia University. I am a self motivated, life long learner, and enjoy participating in various professional development opportunities. I've presented at a variety of conferences as well taught many professional growth classes in District 64.